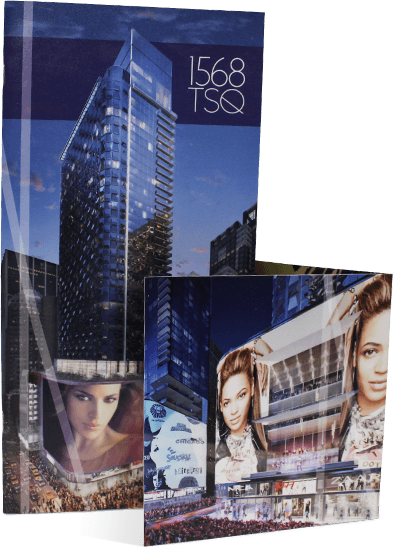 Digital Print
Work of Art. Feat of Science.
Your work should be unforgettable. With the artful solutions of our award-winning innovators and our unparalleled mastery of HP Indigo Digital Offset Presses, you'll never get lost in the crowd.
Our world-class fleet of Indigo presses includes an HP Indigo 12000 and an HP Indigo 10000, both of which output an industry-leading 20.8125" x 29.5" press sheet. Paired with our HP Indigo 7800 and 7500 Digital Offset Presses, we boast one of the largest Indigo fleets in the Midwest, providing you the best quality CMYK and Pantone digital printing you can find. We're Chicago's leading commercial printer, and we create with the infinite possibility of innovation.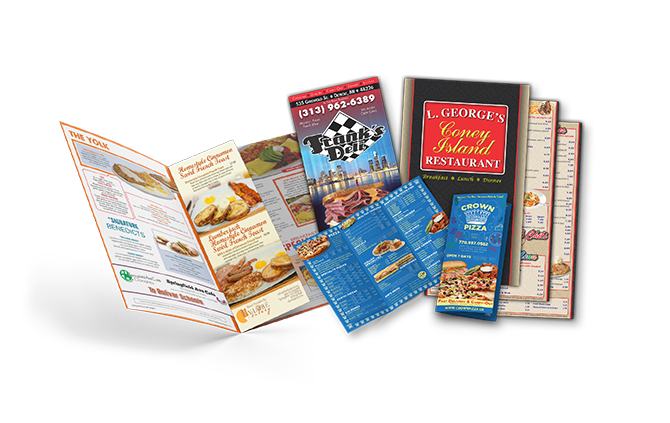 Back to Business
With many states now requiring single-use menus due to the COVID-19 pandemic, we can quickly print and ship yours to all of your restaurants in days – and if your state's requirements have eased, we can certainly print laminated menus for you, too. With FDA-certified laminates that can be easily cleaned and disinfected with anti-bacterial products, we're here to support your restaurants as you support your communities.
---
HP ElectroInk
Turn unique and inspiring ideas into unthought realities with the vivid colors of HP ElectroInk. From PMS colors to white and fluorescent inks, to clear raised inks, we make standout pieces powered by possibility.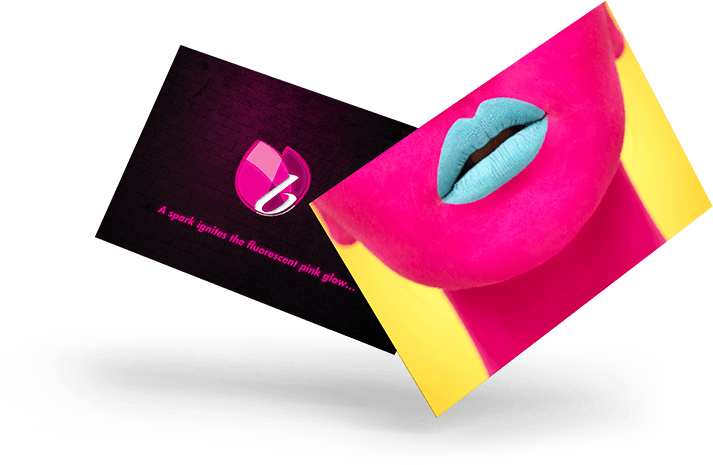 ---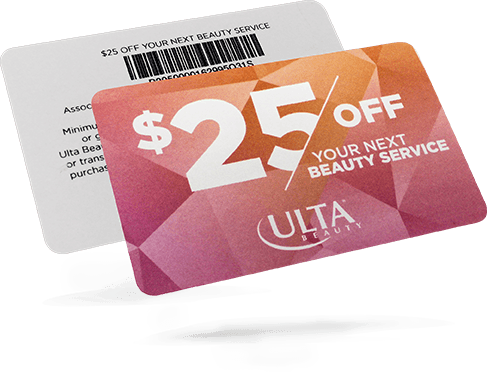 Variable Print
Imagine a level of customized marketing that speaks to the most important target today – the audience of one. Enter Blooming Color.
Powered by our smart stream technology, we'll help you personalize each piece with completely custom copy and imagery.
---
Dynamic Imaging & Mapping
Your print should be personal.
With our advanced dynamic mapping, you can include a geo-coded map unique to each recipient's location, in every direct mail piece. Variable Imaging will insert specific pictures in order to personalize the piece for every prospective audience.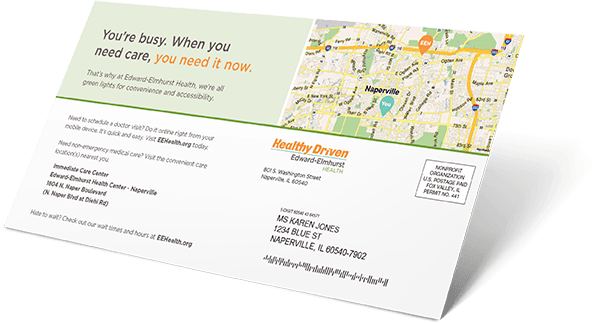 ---
Shelf-Marking Label Program
Take stock of the possibilities. Using your database, we print thousands of tags to keep your retail prices current, designed with a custom application that works for you.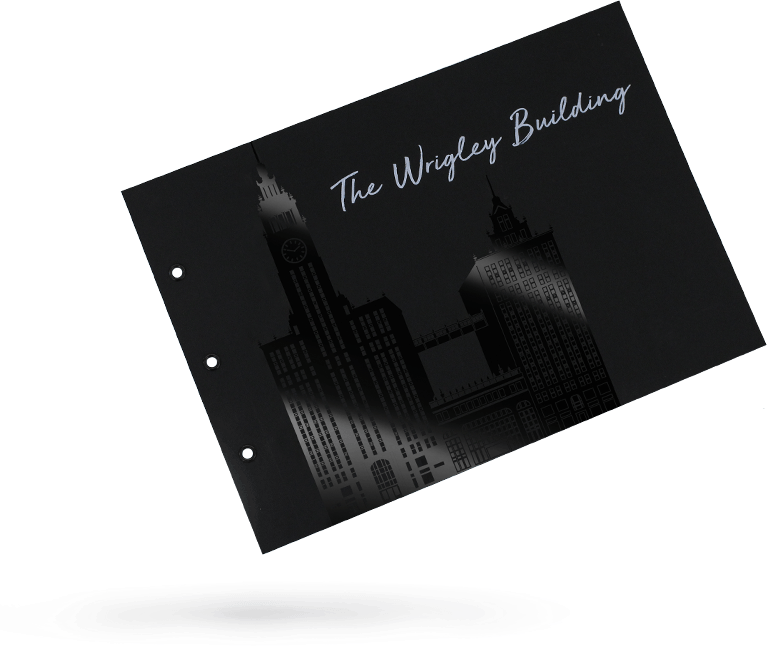 Reach for the Stars With
Clear & White
Ink
Access an all-new level of possibility with HP Indigo White Ink and Clear Raised Ink. This advanced technique gives a unique, sophisticated, and (dare we say) impossible aesthetic to your materials.