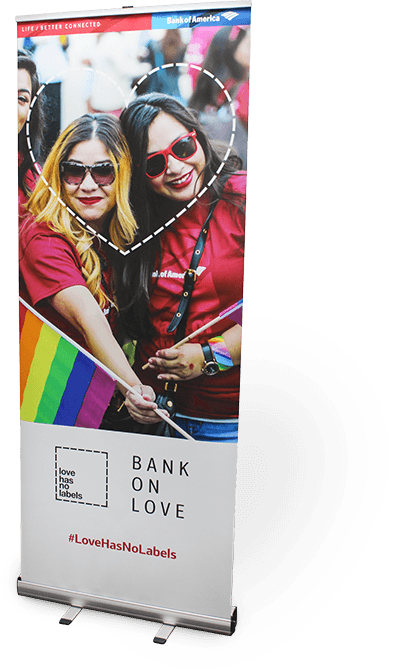 Wide Format
Boundless Power. Big Plans.
Blooming Color specializes in the kind of legendary print you can't miss. Our wide format print hoists your brand's flag high for all to see. Because if you want to go where no one has gone before, you've got to dream a little bigger.
Unique Substrates & Materials
In a whole universe of possibility, go beyond paper. We offer an ocean of unique substrates and materials. Vinyl, gatorboard, PVC, corrugated plastics, cardboards, metal, wood, acrylic, canvas – if it exists, we can print on it.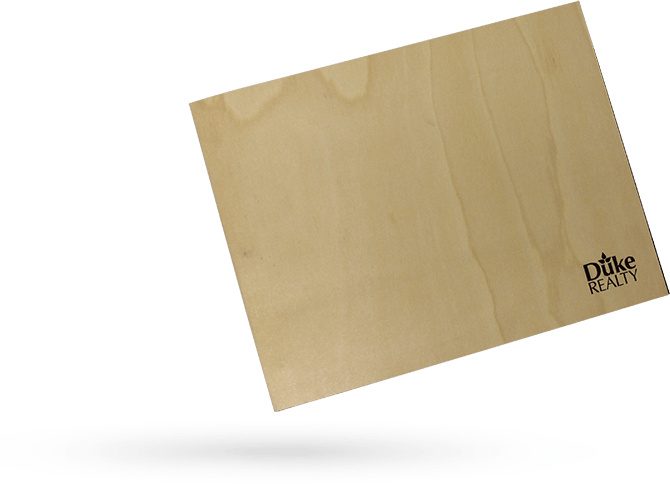 ---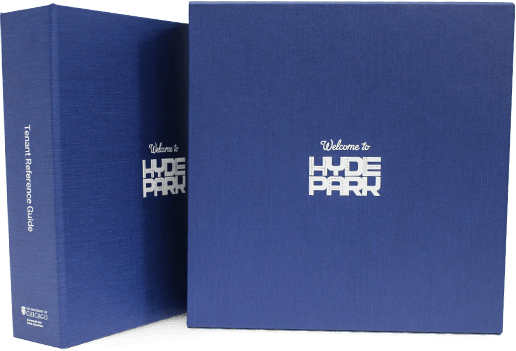 Specialty Inks
Our mastery allows us to utilize solvent, UV, and latex inks. Our team of innovators will guide you to the right printer based on your application.
---
Industry Leading Equipment
Our HP Scitex is a massive printer with an awe-inspiring 98″ wide, 2 ½" thick output, and any shape or dimension is achievable with the Zund G3 L-3200 Flatbed Cutter. See it in action: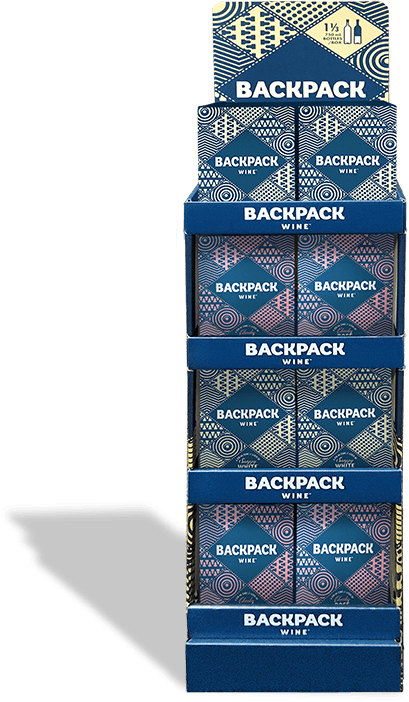 FEATURE CASE STUDY:
Drink the Impossible
Get to the bottom of Blooming Color's campaign for Backpack Wine. Our wide format possibilities helped make this up-and-coming canned wine brand something to savor.