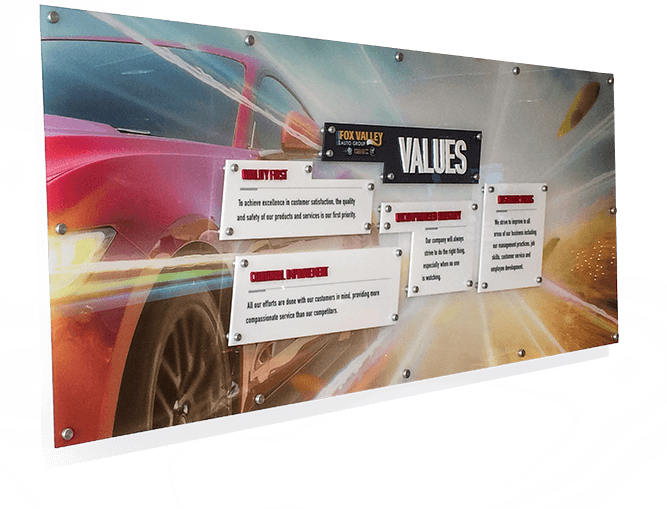 Signage & Wayfinding
Unique Look. Bold Direction.
Blooming Color always finds a way. Our versatile wide-format division grants us peerless signage and wayfinding capabilities. With these trusted tools, our printing pioneers will give your business direction.
On-Site Consultation
It all starts with a plan. We'll carry out a site survey to consider entrances and exits, analyze the blueprints, and then design a customized solution for optimum flow and proper crowd control.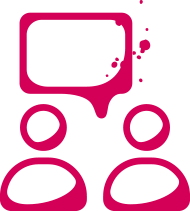 ---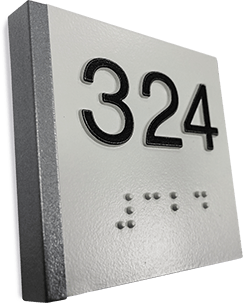 ADA Compliant
Legendary print is designed for every audience. Our advanced accommodation techniques, like Type 2 Braille using photo-polymer acrylic raised lettering, will ensure that your wayfinding is ADA compliant.
---
Installation
No job is complete until it is installed. Our team of installation experts guide you through permitting, installation, and final inspection processes.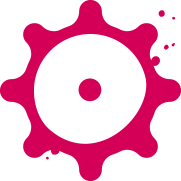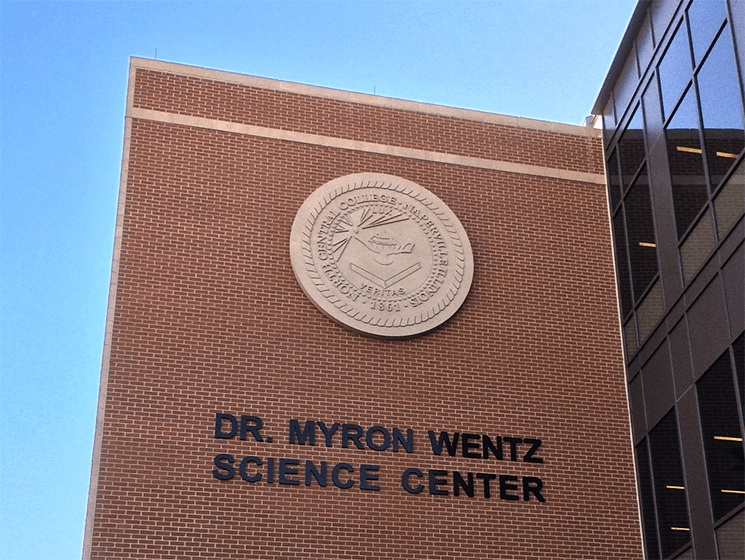 FEATURE CASE STUDY:
A Sign of the Impossible
When North Central College asked us to help them create the exterior signage for the Wentz Science Center, they needed it to be cost effective, lightweight, and look just like cast concrete…and they needed it in 4 months. No problem.