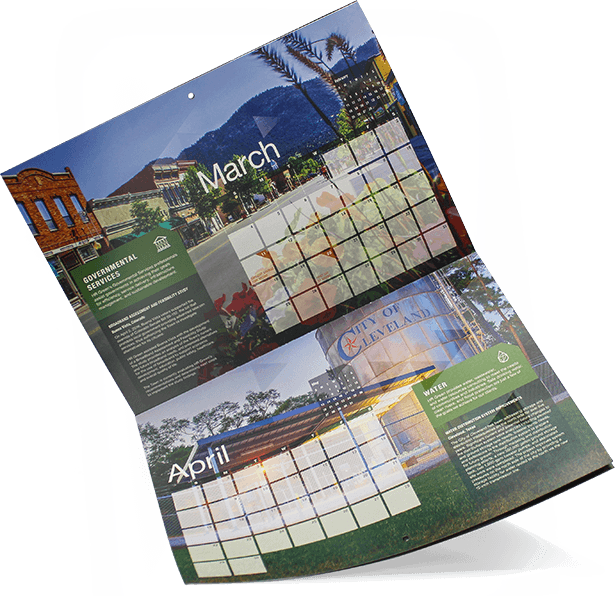 Conventional Print
No Obstacles. Only Opportunities.
Explore a wide world of possibility with Conventional Offset Printing. Our Man Roland 706 6-color and Heidelberg QM 46 2-color presses are built for the long-run. Whatever printing horizon you're looking to cross, Blooming Color will take you there with timeless vision.
SPECIALTY INKS & COATINGS
Dazzle clients with metallic ink, and enhance your prints with specialty coatings like soft-touch, satin and gloss aqueous, spot varnishes, and pencil-receptive coatings. Not only will they guard against scratches and smudges – they'll give the piece a truly legendary look.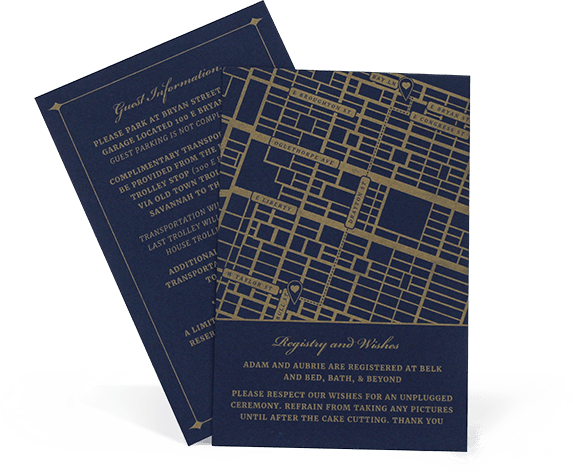 ---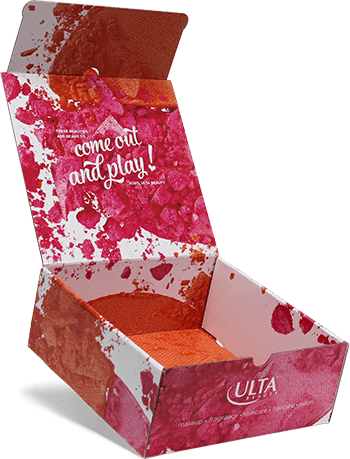 24 Point Board
When digital offset isn't the answer, our presses are capable of running 24 Point Board. Not only are we a perfect fit for packaging and folding carton applications – our flatbed cutting capabilities are also ideal for prototyping. We'll get you ready for your next launch.
---
Finishing
The spirit of innovation is alive and well at Blooming Color. Performing 95% of our own finishing allows us to control turn time.
We offer a host of binding options, like folding, scoring, gluing, tabbing, laminating, and die-cutting. As Chicago's leading printer, quality and on-time delivery are our top priorities.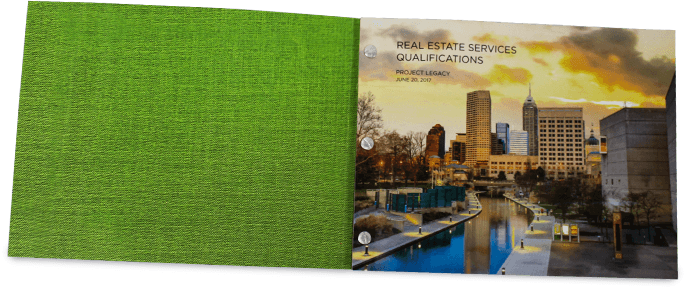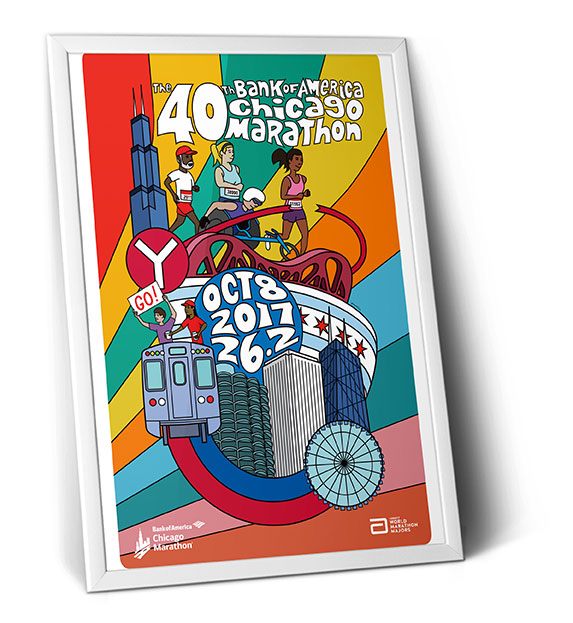 FEATURE CASE STUDY:
BREAK BOUNDARIES WITH BLOOMING COLOR
The Bank of America Chicago Marathon is a test of endurance. Blooming Color's earth-shattering print more than endures – it wins.
Read about how our reputation for revolutionary print won us a partnership with the Bank of America Chicago Marathon.