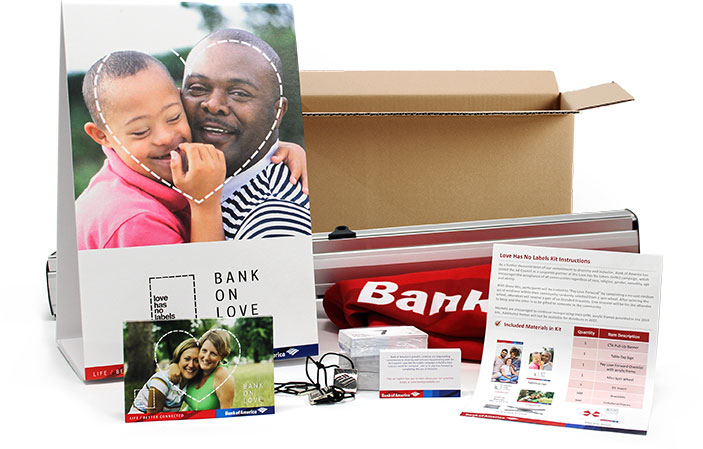 Fulfillment
Printing Pioneers. Partners for Life.
The future of fulfillment is here. As an international printer with an on-campus production center, there is no match for our efficient ingenuity. Driven by the spirit of innovation, and powered by inkflö, our seasoned team of print professionals lives for bold ideas and new solutions.
Kitting & Assembly
When you need a partner to put it all together, we push the envelope for every client. We pack, store, kit, and ship from our secure facility to anywhere in the world.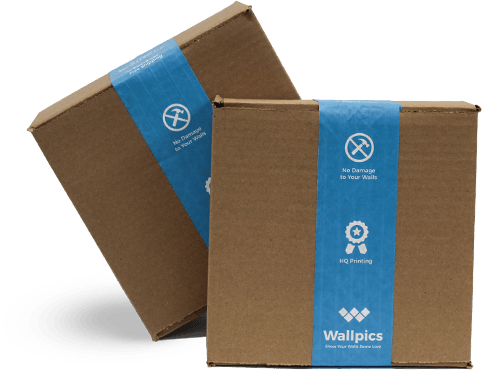 ---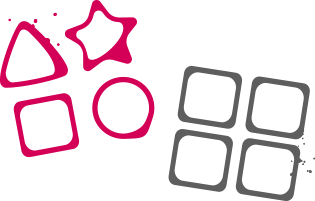 Pick & Pack
Your inkflö portal allows real-time inventory management of your print collateral and promotional merchandise.
---
Custom Solutions
inkflö offers an all-new level of accessibility. For streamlined, easy-to-use document management, Blooming Color is the definitive logistic solution.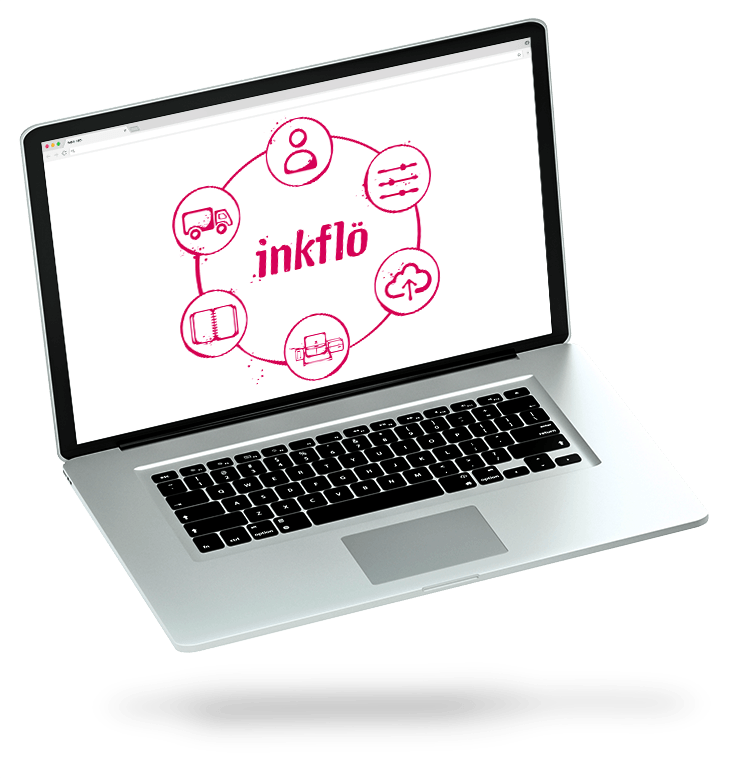 From Your Phone
To Your Home
You'd think it was impossible to capture and showcase memories in an instant from the palm of your hand. Not with Blooming Color.
See how we're inking the impossible on an all-new level with our WallPics partnership, an app that allows you to create 8 x 8 three-dimensional photo tiles with removable adhesive.