We noticed the Best Nine fever on social media, and we couldn't help but get in on the fun. Here's how we inked the impossible for our best projects of 2018.
1) It's good to stick together for the holidays. Designed by Alyssa Low with Eight Bit Studios, The Koetz Fam wanted a holiday card with stickers. We achieved this for them by printing 4/0 (CMYK) on 60# UltraDigital Matte Litho Label in White. No need for mistletoe – this kiss-cut was by the Zünd.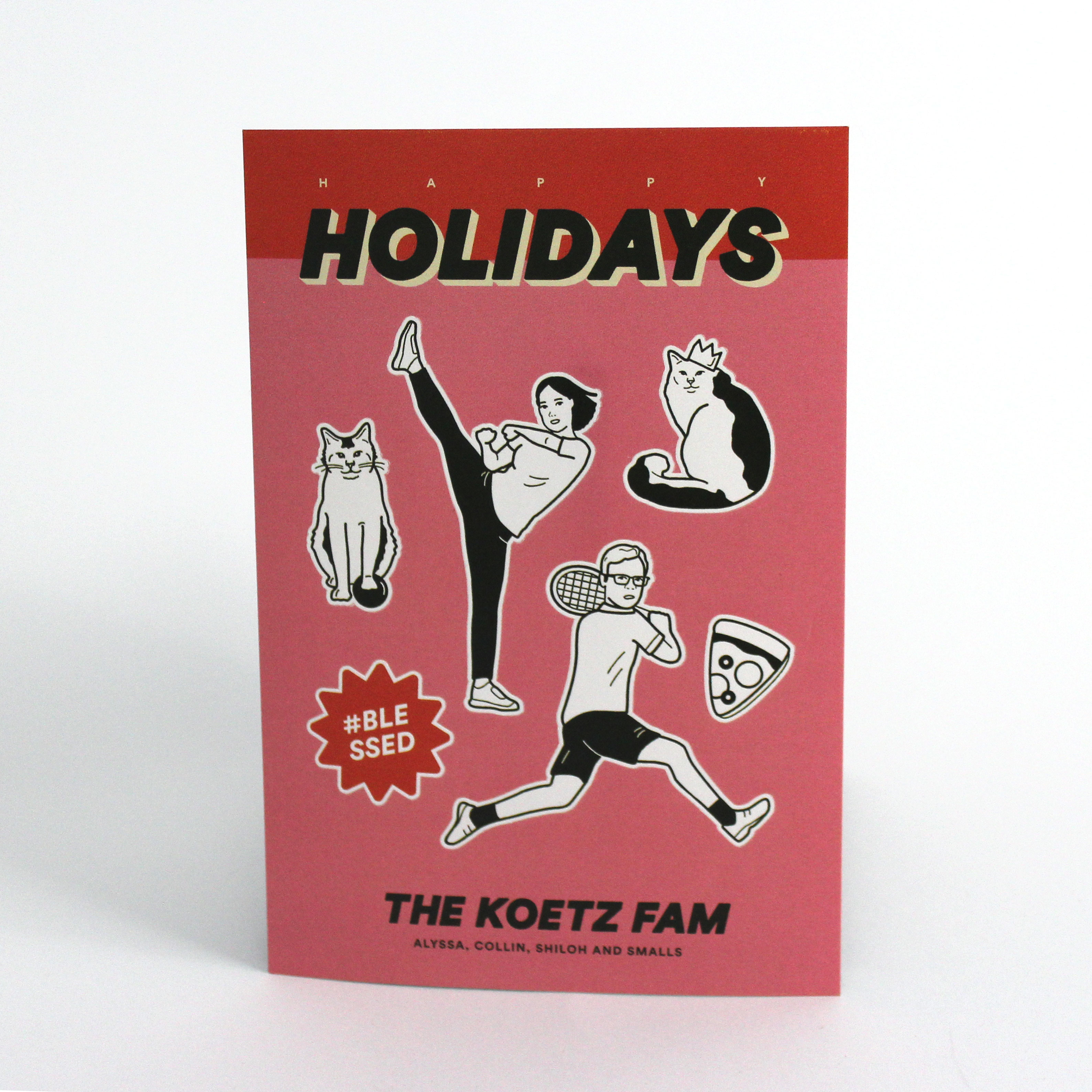 2) We love it when we get to geek out in R&D. When The Mentholatum Company needed Softlips Oasis packaging mockups, we created these. Printed 5/1 (CMYK + White/Black) on 16pt UltraDigital Mirri Board in Silver, they were then die cut by the Zünd.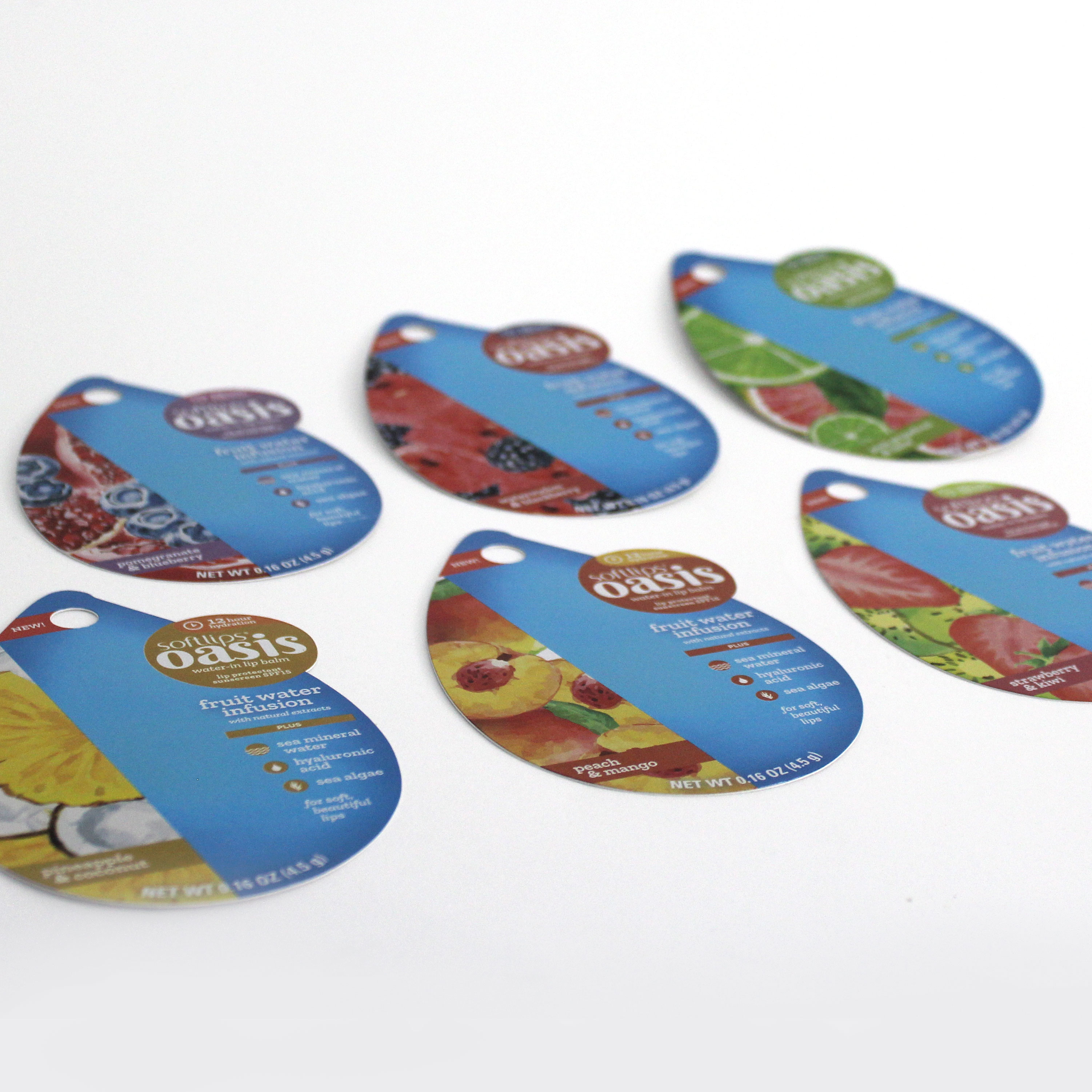 3) We propose nothing but the best. For JLL's Wrigley Building Proposal for Disposition Services, we created a sophisticated book with the cover printed 5/0 (CMYK +White) on 100# Classic Crest Cover in Epic Black, and then we foil-stamped the Wrigley Building in black gloss foil. The interior pages printed 4/4 on 80# McCoy Silk Text. For the finishing touch, we went the extra mile to drill and grommet the book with black grommets.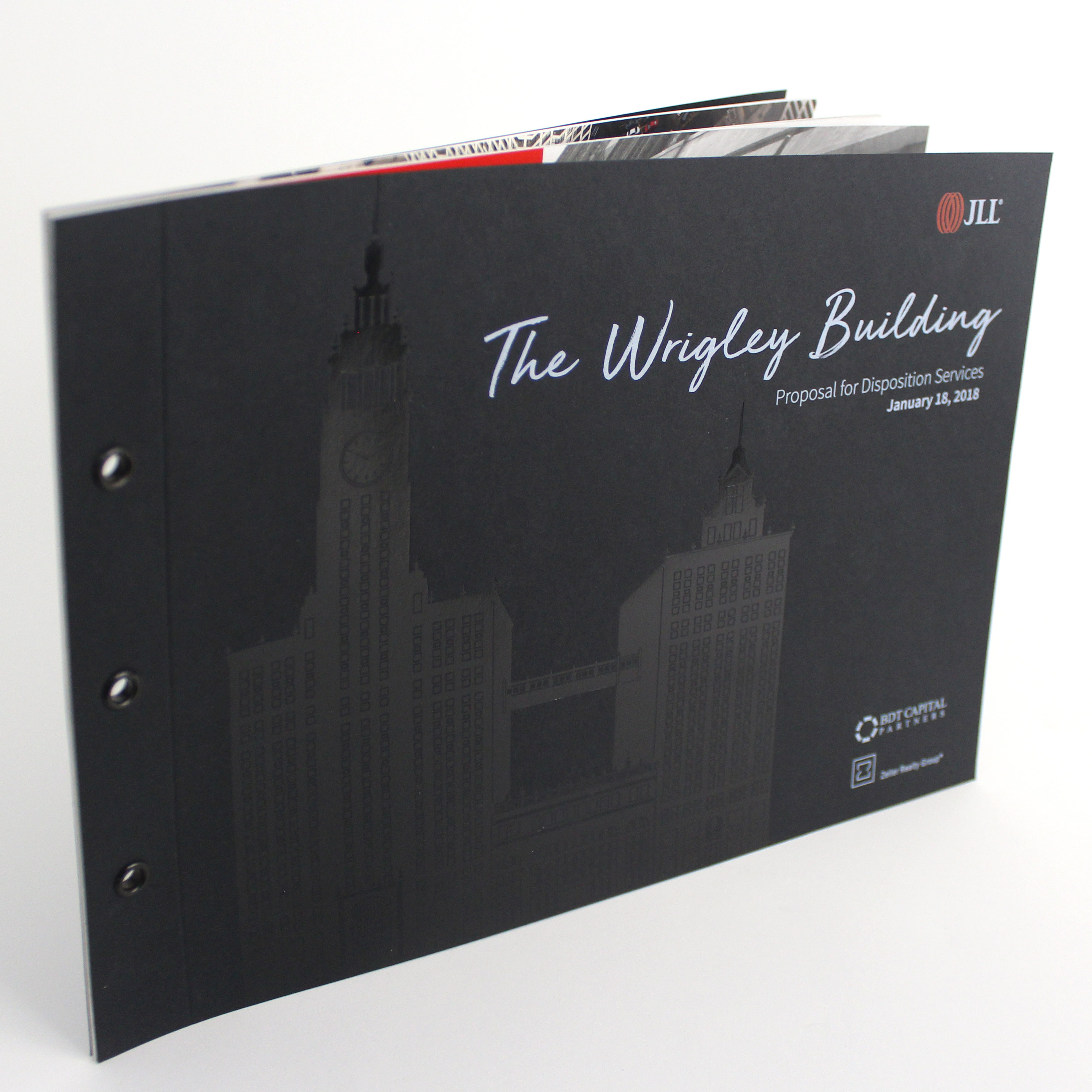 4) It takes ambition to ink the impossible, and this was the perfect project for it. For the JLL Ambitions Magazine (Second Edition), we came up with covers printed 4/4 on 100# Lynx Opaque Smooth White Cover. We even created an interior fold-out section printed 5/5 (CMYK + White) on 80# Classic Crest Cover in Imperial Red, which was then perfect bound. Take it from the client: "I truly could not love this paper more."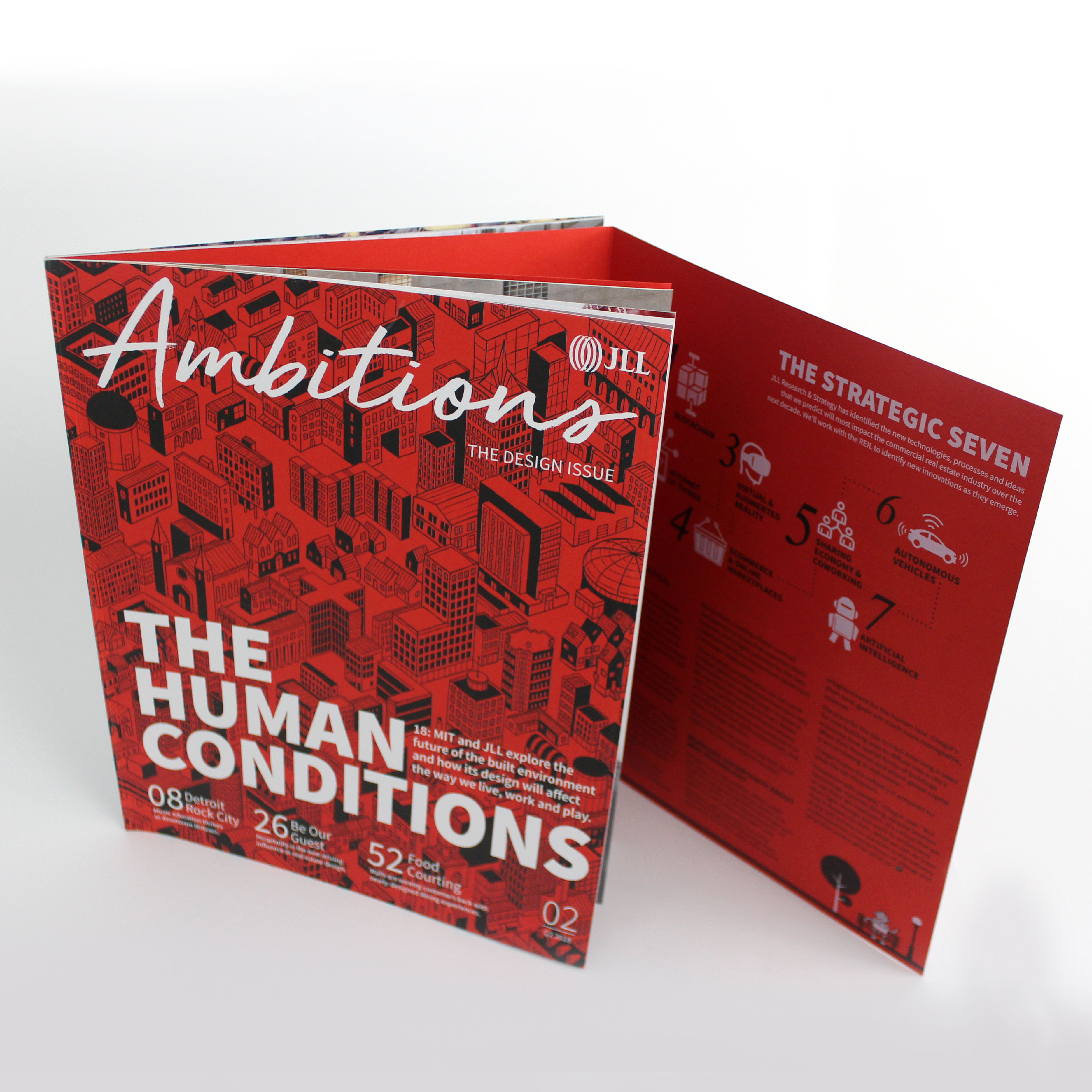 5) What could be more heavy metal than holographic posters? We drummed up these Iron Maiden exclusives for OffBeat Enterprises – printed in conjunction with ComiCon – 4/0 on UltraDigital Silver and Rainbow Mirri Boards. Rock on.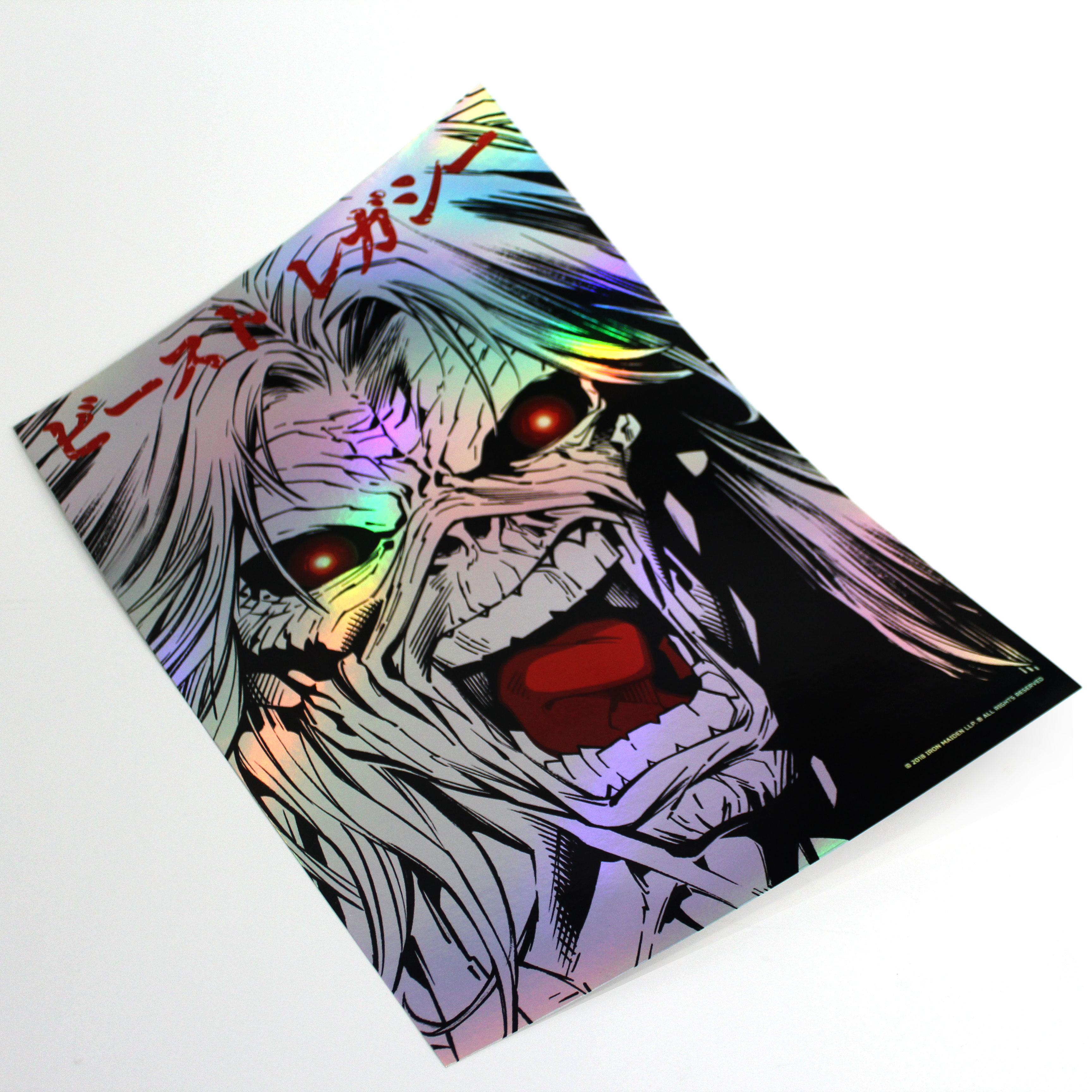 6) We consider this the finest book in the solar system. For SourceBooks, we did pre-publishing samples of "8 Little Planets" – printed 4/4 on 18pt Tango C2S, and die cut by the Zünd. We're sorry, Pluto.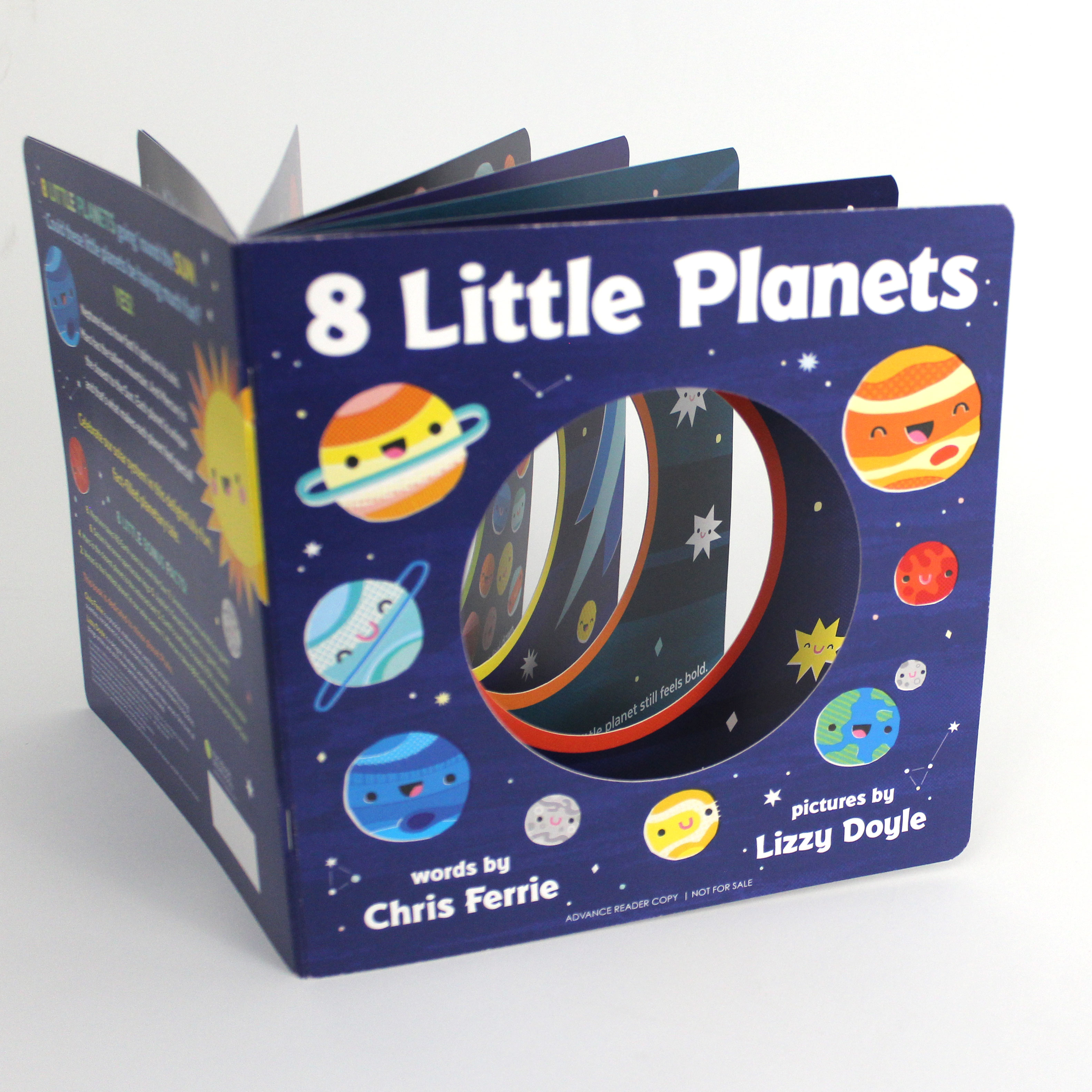 7) Innovative print is always worth pursuing. For the Chicago Tabernacle, we executed a 5/4 (CMYK + White/CMYK) card on 12pt UltraDigital Silver Mirri Board.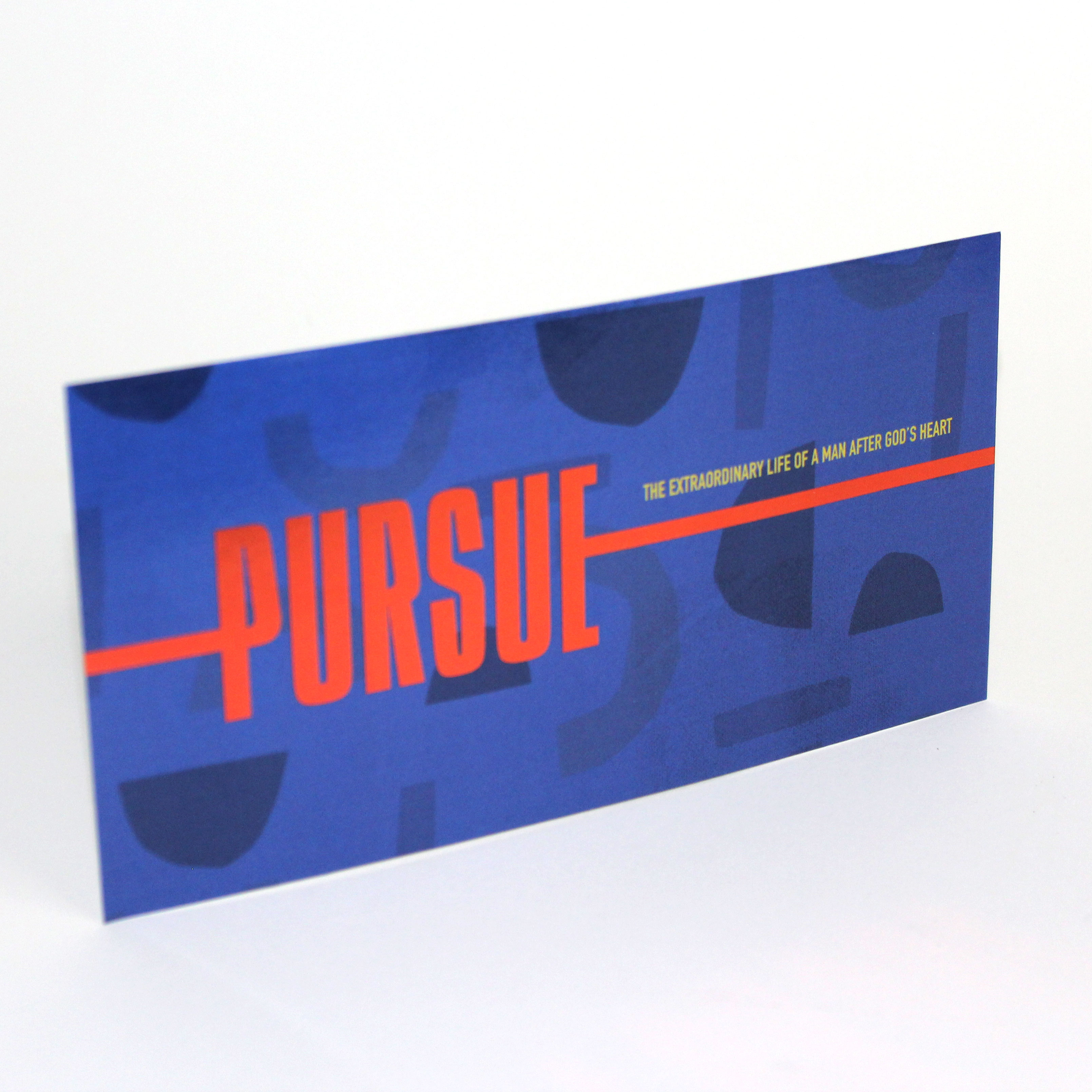 8) It's amazing what legendary ink can do, and we did a Rebrand/Recruiting Die Cut Brochure for Entara. The pocket was printed 4/4 on 100# Endurance Silk Cover with Matte UV Coating, and the interior booklet was printed 4/4 on 80# Endurance Silk Cover, also with Matte UV Coating. And as the truly iconic touch, it was assembled by hand by our best craftsmen.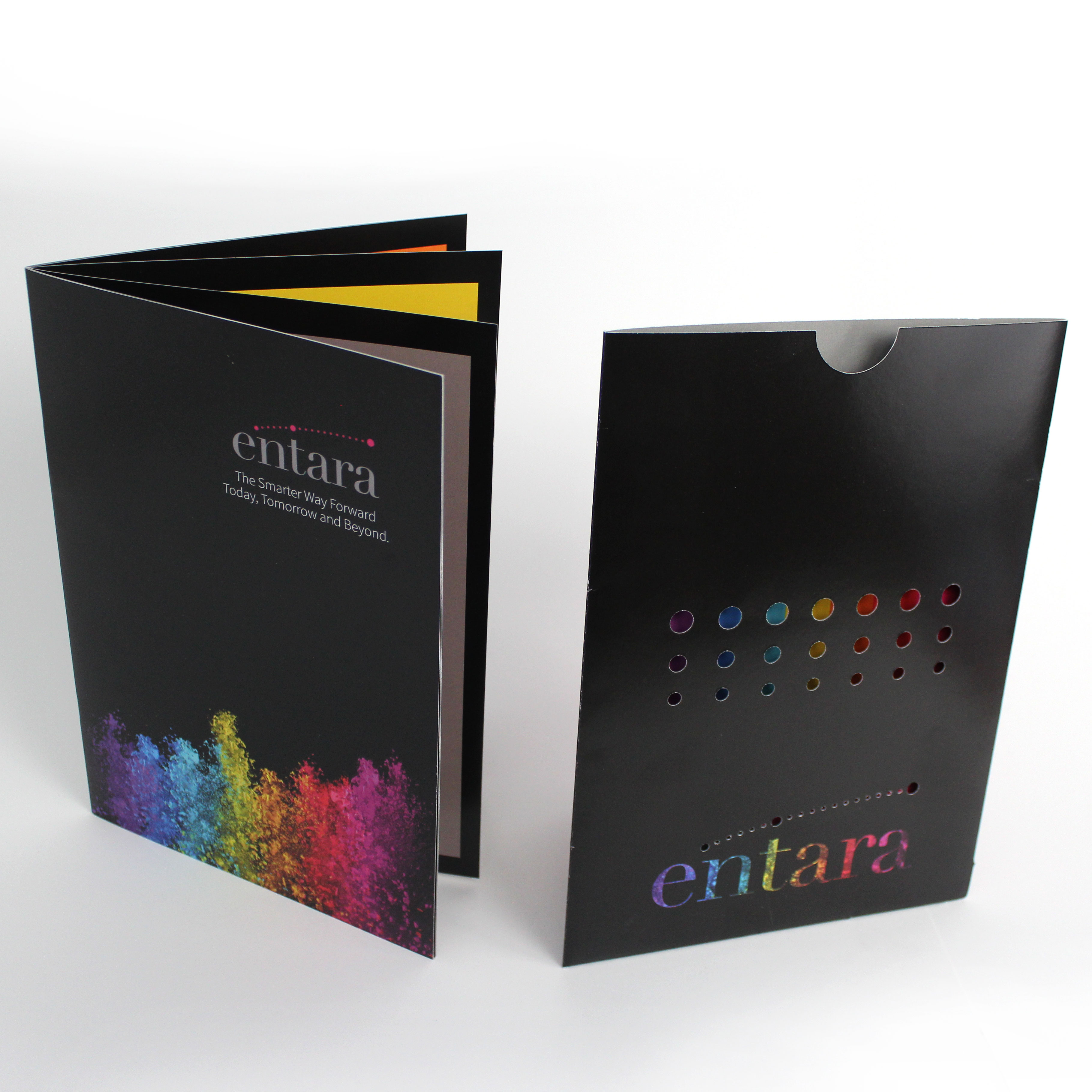 9) Work so good, you can feel it. Here are Casino Cards for Dom Perignon, printed 5/5 (CMYK + White) on two sheets of 12 pt UltraDigital Mirri Board in Silver. We hand-mounted the sheets, then laminated with a 7mil soft touch laminate, so that this piece feels as smooth as the drink tastes.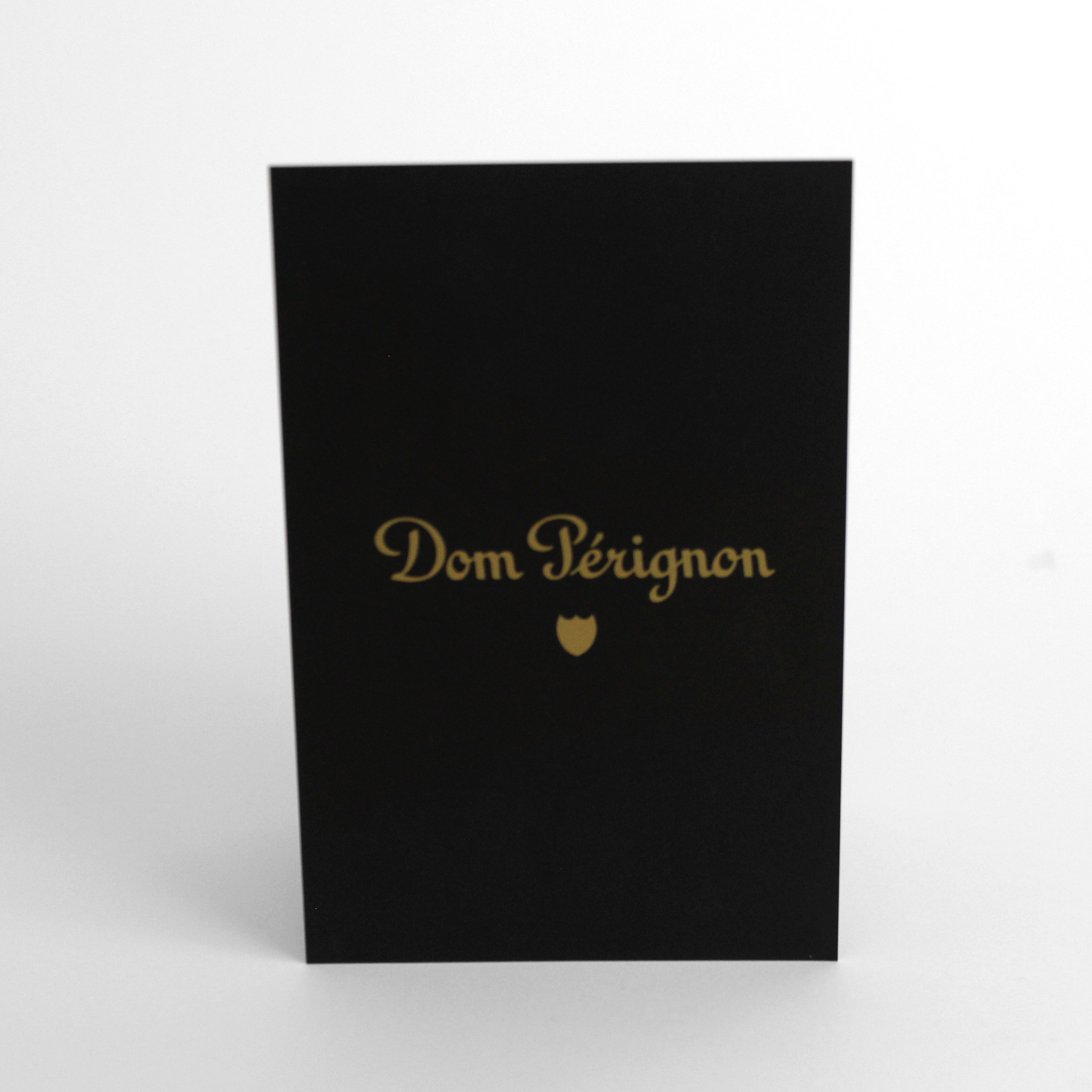 With our team of visionaries, Blooming Color had its best year yet. Here's looking forward to the legendary work we'll make with you in 2019.