The ordering, storing, handling, and packaging of goods to fulfill orders can be a massive burden of time and space. That's why the most successful, streamlined companies opt to employ a fulfillment center.
When looking for a fulfillment center, you have to consider:
Best location – does the fulfillment center have a central location, with easy access to your customer base? The right place, such as the Chicago metropolitan area, can fully optimize operations for nationwide fulfillment.
Buying power – Are they able to buy in bulk from wholesalers for significant savings? This will drastically decrease shipping and packaging costs to support your bottom line.
Bountiful space – Do they have ample space for your current and future needs? You need somewhere with the bandwidth to grow with your business.
Brand allegiance – Does the fulfillment center care about upholding your brand as much as you do? Customer service is key.
Blooming Color is a candidate that meets all these vital needs – we have a central location, great buying power, peerless customer service, and a 20,000 sq. ft. dedicated facility right next to our print production building.
Ultimately, it all comes down to ease and peace of mind for your company. At Blooming Color, your convenience is our top priority. We'll not only help you better spend your dollars: we'll ink the impossible.
Kitting – We'll assemble items into kits, ready for shipment. This is a handy service for product samples, promotional literature, instructional packets, display materials, product releases, media and welcome kits, supplies for franchisees, and more.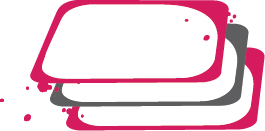 Assembly – We'll gather, organize, and fit together various printed items into a completed unit.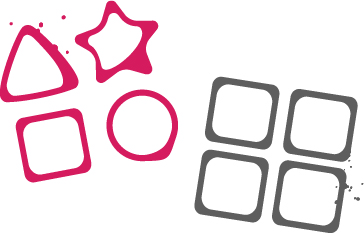 Pick and Pack – Sometimes your order only needs a few things: no problem. We'll pick out the specific items you need, and pack and prepare them for shipment.
BLOOMING COLOR IS AN EXPERIENCED THIRD-PARTY VENDOR FOR FULFILLMENT, WITH A HISTORY OF SUCCESSFUL SERVICE AND TANGIBLE RESULTS.
Here are a few of our happy customers:
ULTA BEAUTY
Ulta trusts Blooming Color to keep its brand consistent. As they grow, they need a partner who helps solidify Ulta's place in the market. For example, our reliable process flawlessly fulfills Ulta's Diamond Kits for top spenders. With over half a million kits assembled and shipped throught the country in a matter of weeks, Ulta rests easy knowing their kits are consistent, their brand is secure, and their customer's experience is as flawless and enjoyable as they expect.
WALLPICS
From your phone to your home: WallPics is an app that allows users to create 8 x 8 three-dimensional photo tiles with removable adhesive for easy hanging. Blooming Color fulfills these orders – we print, package, and ship the photo tiles out the very next day.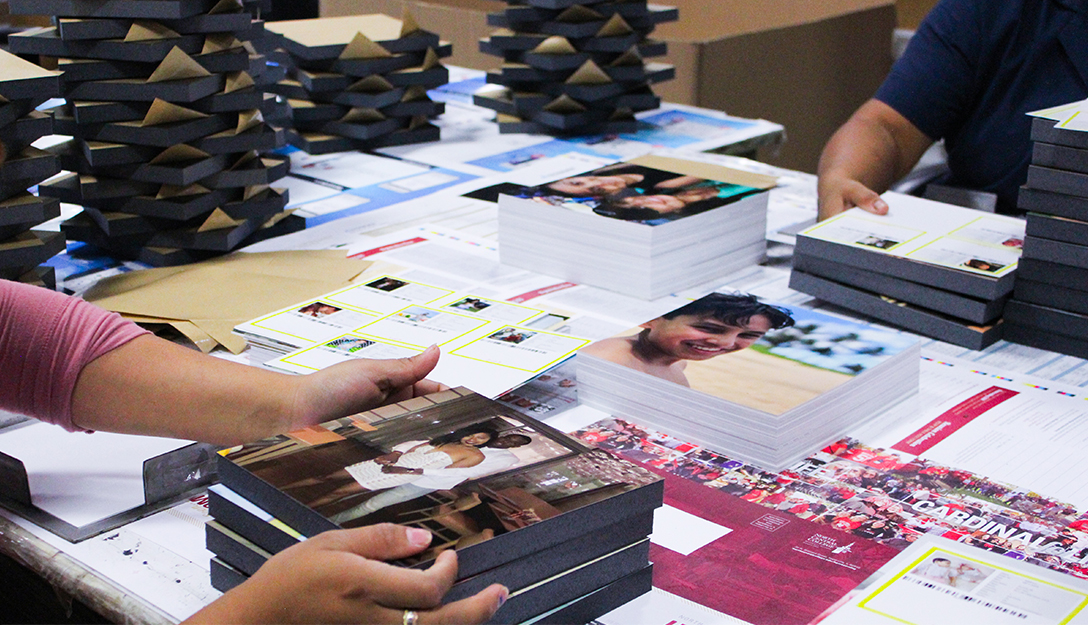 ILLINOIS HEALTH & HOSPITAL ASSOCIATION (IHA)
Prior to our partnership, IHA was wasting valuable time and resources – they printed their materials in bulk, stored them in-house in a 40,000 sq. ft. facility, and even fulfilled the needs of their satellite office themselves. By allowing them the ability to print on demand with our premier platform inkflö, and automating the fulfillment process, IHA can now focus on what they do best.
Your business can only benefit from a fulfillment center, and with Blooming Color, it can ink the impossible.