Short Run packaging solutions by Blooming Color
How can you get HP Indigo quality packaging, without the cost investment of a long run? You just think outside the box.
When it comes to purchasing packaging, companies are faced with a major upfront cost for high volume orders – typical packaging production starts at 500 units or more. But what if your business only wants or needs small batches?
There's an ever-growing consumer demand for product differentiation with an authentic packaging experience. How can you afford to experiment with something when you're going to be debuting a brand new product, or testing a new market?
You need a partner who can create the customized limited run you expect, with the quality and care you don't.
Look no further – Blooming Color is the whole package. We offer the short-run packaging solutions that large packaging manufacturers can't. By producing small quantities on-demand at an affordable price, we eliminate waste in printing costs and resources.
Here are just a few opportunities we can offer product manufacturers:
Launching Trial Products – Sometimes you're just testing the waters with an incredibly limited number, which a traditional corrugated supplier can't provide. By partnering with us for their inaugural summer run, our client Backpack Wine was able to give the public a taste of their high-end canned wine through this unique endcap display, and even increase their amount of retailers.
New Types of Packaging – Products are ever-evolving: you need to be able to prototype and test out different types of packaging solutions. In many cases, we enable clients to make the final decision of what leads to a longer run.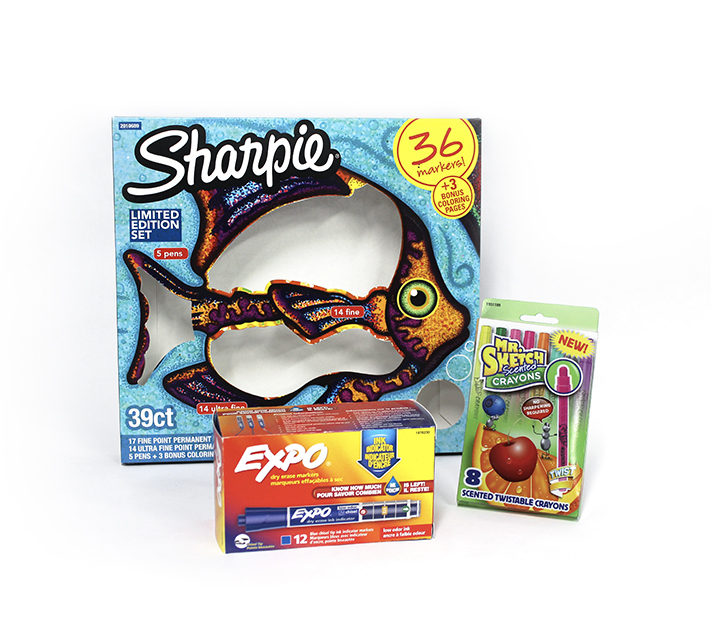 Seasonal or Promotional Products – There are often projects you don't need to produce year-round. We'll tackle a short run for the season, and also handle any regional and demographic variants of your product.
That's only the beginning of our innovative short-run capabilities. Did you know that Blooming Color can digitally print on up to 18pt stock? That means you can print smaller runs with the quality of an Indigo press, at a much more affordable price than traditional offset (and don't worry – on a traditional offset press, we can print up to 24 pt).
Our Zünd Digital Cutter is perfectly tailored for packaging applications. This unbelievable equipment allows us to react quickly to your packaging needs, and provide the top quality of service, every single time.
We're masters of the short run. After working with us on your packaging, you will want to be partners for the long run.